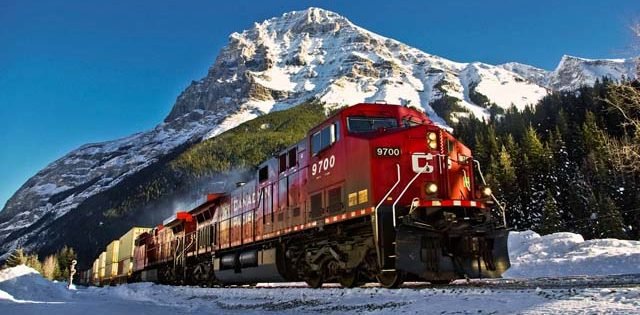 A railfan, rail buff, or train buff, railway enthusiast, railway buff, or trainspotter, is a person interested, recreationally, in rail transport. Railfans of many ages can be found worldwide. Railfans often combine their interest with other hobbies, especially photography and videography, radio scanning, model railroading, studying railroad history and participating in railway station and rolling stock preservation efforts.
In Durham Region, Northumberland and Toronto, both CN Rail and CP Rail have major rail lines running along the 401 corridor and along the lakefront area. The following, are the major channels used by both, running through the Durham area, and does extend into Northumberland County and Toronto.
Canadian Pacific – CP Rail
The following, are CP Rail's main rail channels. Each subdivision, are assigned a mainline, maintenance and a utility channel.
Mainline
Mainline 1 = 161.475 (CP 01)
Mainline 2 = 161.115 (CP 04)
Mainline 3 = 161.325 (CP 05)
Mainline 4 = 161.535 (CP 07)
Mainline 5 = 160.815 (CP 82)
Maintenance of Way
MoW 1 = 161.175 (CP 13)
MoW 2 = 160.845 (CP 11)
MoW 3 = 161.265 (CP 16)
MoW 4 = 161.505 (CP 19)
Belleville Subdivision (MP0-195) – Smith Falls to Neilson (Toronto)
Belleville Subdivision (MP195-209) – Neilson (Toronto) to Union Station
Canadian National – CN Rail
Provincewide
Kingston Subdivision